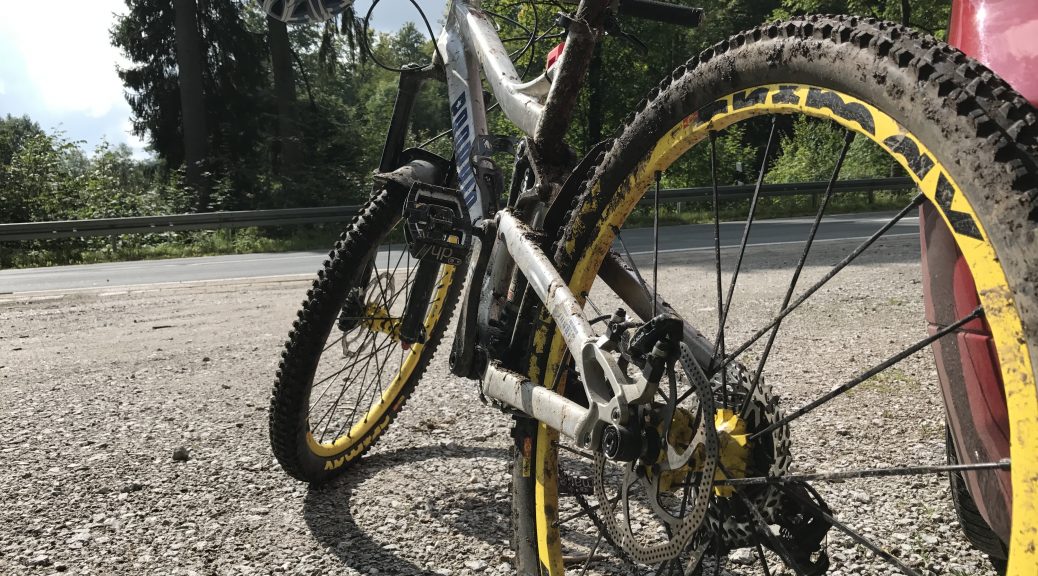 Training Log Week 17/36
Training Log Week 17/36
I had been slacking on my training diary. After my big 70.3 premiere I didn't feel too much like writing and neither did I think I had much to share or to write down for later generations. This has changed, I´d like to do some more writing – and I have begun to plan the new season!
The new format will mostly consist of my weekly training log and personal reflections on my progress and failures. Apart from that I might or might not write a bit more about my travels, gear and general training advice. I´ll talk about how and what I am measuring elsewhere.
For my weekly log I will report the workout(s) of each day, total work load in terms of TSS and my goals, achievements and failures. So her goes for the first week on this sweet new internet home!
I went on a short vacation with the family this week and promptly all three of us fell ill. I didn't work out much and cut our vacation short. When I could start working out again by the end of the week my goals was simply to get moving again after a full week off. I took my baby girl out running with me in her baby stroller for the first time which went surprisingly well. She seems to enjoy it – or at least relaxes enough that she dozed off the second time around. And since I don´t have a bike plan at the moment I took advantage of the nice weather and went for a round of mountain biking on Sunday. So good to hammer some trails and get dirrrrrrrrty!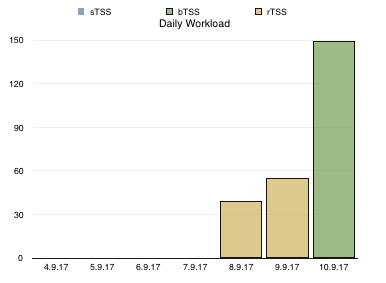 Monday – Nada
Tuesday – Nothing
Wednesday – Rest
Thursday – Nothing
Friday – Easy run (6.5k), testing the baby stroller
Saturday – Easy run (10.5k) with baby stroller
Sunday – Mountainbiking (28.9k, 908m climb)
Weekly totals (time / distance / TSS):
Swim: 0/0/0
Bike: 28.9 / 2:05 / 160
Running: 17.1 / 1:41 / 94
Goals for next week:
Stick to half marathon plan: interval session on Tue, long run on Thu.
One swim session.
One easy spin and get the road bike ready for Sunday's Gran Fondo
Have fun on Sunday's 100k Gran Fondo