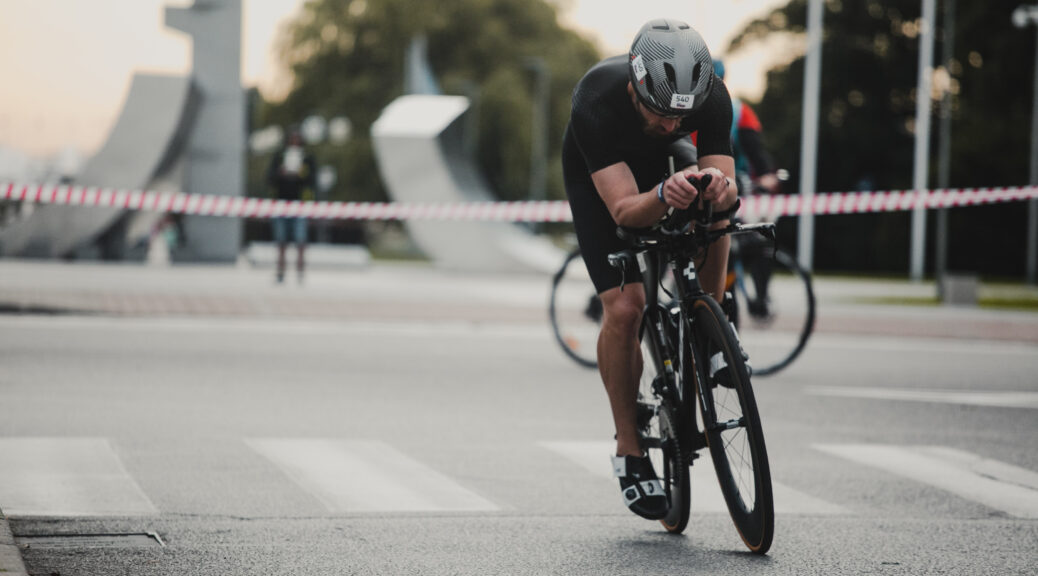 Training Log Week 02-22 (Race Week -31)
Training Log Week 02-22 (Race Week -31)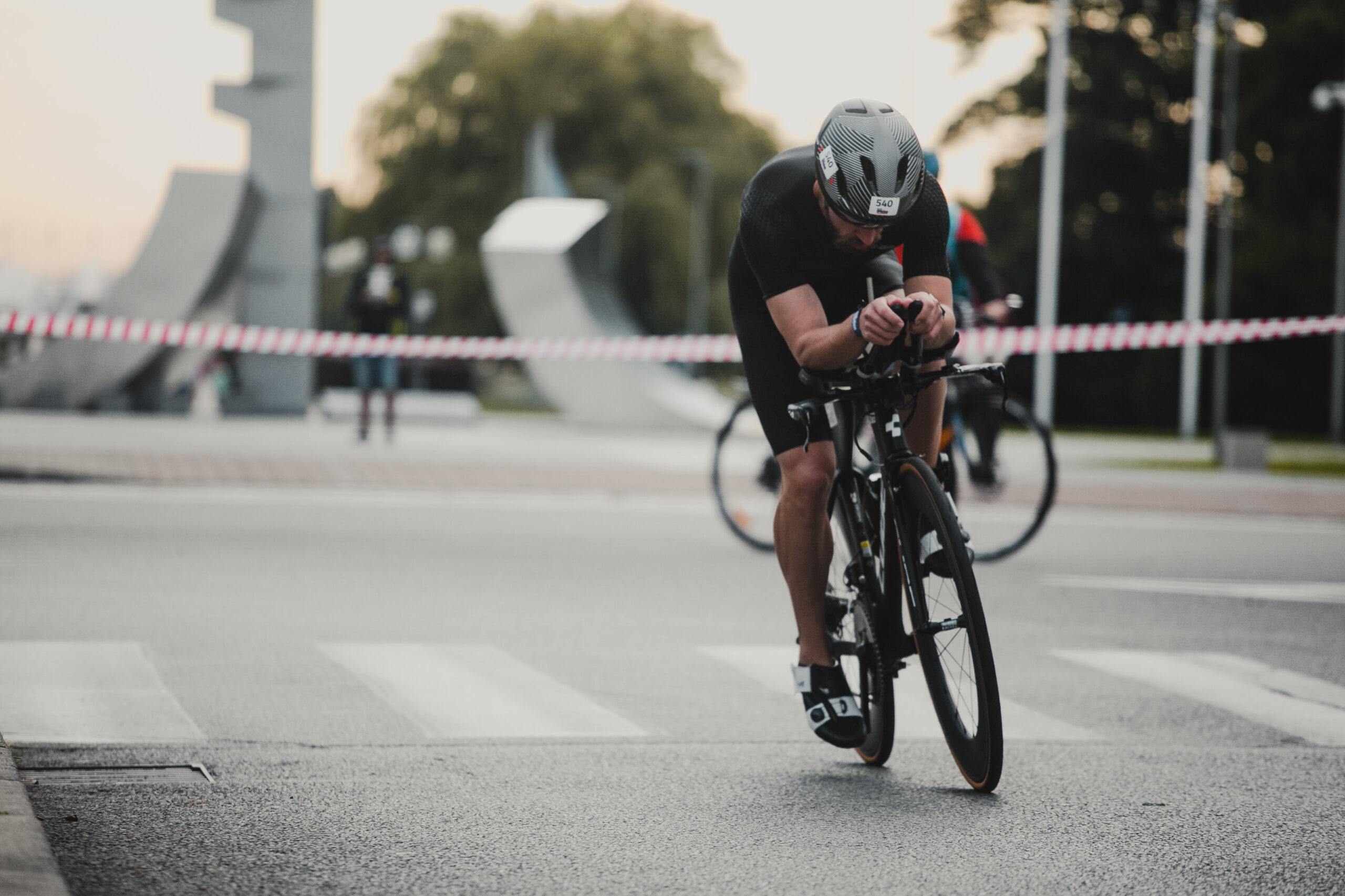 Training Log: Race Week -31
Swim
Distance: 5,5 km
Time: 02h 05m
Highs
Began to breathe bilaterally
Lows
Not reaching goals for weekly yardage, not a single session over 3k
Bike
Distance: 126 km
Time: 04h 10m
Highs
Continued progress in Tempo and Endurance levels
Solid 2 hr endurance ride in aero
Lows
Adapting to new position not complete yet
Run
Distance: 39,51 km
Time: 03h 36m
Highs
4 runs this week
Long run pushed beyond 1:30h
Continous progression of weekly mileage, nearing 40k
Lows
Workouts frequently interrupted by GI distress
This weeks diary
I have been lazy and not updating The Log in time. Now I am sitting trying to recall last weeks training. Overall I remember that I was feeling the progressive training load and was fairly happy to close the week with Sunday's long run. Not completely wrecked, but I entered my recovery week with the good feeling that I need it.
Swimming was on the lower side of expectations. Work and life made it difficult to reach my goals. I had two good sessions, but those were more like minimal maintenance sets and not proper practice. To continue progressing I need my volume and quality on the level I reached in mid December – 3-4 swims per week and 7 – 10 km total. My form remained okay and I think I fixed that weird head-turning. I also began weaving in some bilateral breathing during endurance sets and am improving quickly. It still feels weird to breathe to the left and I am much more snaky and wobbly, but it gets better with every stroke.
On the bike everything goes unremarkably well. I am improving and progressing slowly but consistently through TrainerRoad's progression levels. By design of my training plan the focus lies currently in the areas of VO2, Sweet Spot, Tempo and Endurance. I failed one workout, when threshold intervals were just too much for me early in the morning, but had a productive workout the following day. Endurance session have reached 2 hrs on the trainer, which might be near my mental limit. I am also struggling with butt-comfort in my aero-position on the turbo beyond 2 hrs.
Running is great. I am still running slowly a lot and have yet to start weaving in proper speed and tempo work. Given how far the race lies in the future I do not stress about it. Overall I am enjoying the noodling along, even though all that running in the dark and wet begins to erode my motivation and love for running. It is time for spring to show me the good sides of running again.