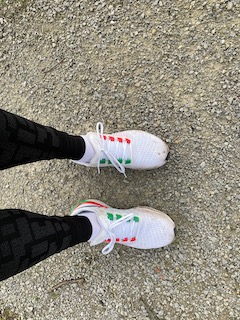 Training Log Week 05-2022 (Race Week -28)
Training Log Week 05-2022 (Race Week -28)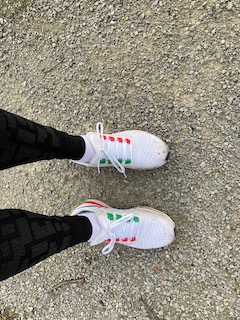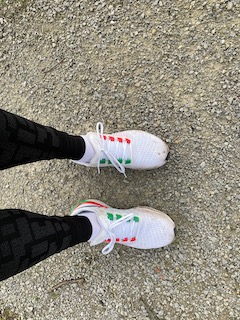 Swim
Distance: 5,4 km
Time: 01h 55m
Highs
A few honest 1:25 100s LCM
Bike
Distance: 137 km
Time: 04h 20m
Highs
3 productive workouts
Slight increase in weekly time on bike
2 hr sweet spot intervals, most of it in aero
Run
Distance: 41,11 km
Time: 03h 21m
Highs
Another great interval run. Averaging 3:40 for the 1000s in good conditions
Long run distance keeps progressing at reasonable pace
Lows
Way below weekly target volume, only 2 swims
This weeks diary
Very solid week! Only bummer was the lack of a third swim session, but my work schedule did not accommodate another trip to the pool. The two I managed to squeeze in weren't perfect either, both being back to back in the middle of the week at maximum distance from last and next week. On the upside though I swam a few 100s at around 1:25, which is super damn awesome!
The bike is slowly progressing, but it appears that progress is relatively slow and most of my work actually goes into maintenance of fitness. I am playing around with the occasional anaerobic or sprint workout on the turbo to keep things interesting. The long ride is stuck at 2hrs and I am not particularly motivated to extend that. I don't want to spend even more time on the turbo while my family is waiting for me. This limitation in volume, combined with a relatively high baseline fitness means that I should not expect big steps forward for the next few months. I am optimistic however that when the weather improves and I can start riding longer sessions outside things will improve again.
Running is shaping pretty great. After two speed sessions I am already confident in 3:40-ish 1k repeats, a pace that's right on the trajectory for a sub 90 run split in a summer half distance. It'll be interesting to see how my plan and fitness develops beyond my known 70.3 fitness. Long runs progress slowly but consistently and the pace is really good. Not particularly quick, but a bit faster than I would usually pace them and I feel great doing so. Could be good fitness, could also be an effect of fueling more aggressively during training.