Training Log Week 03-22 (Race Week -30)
Training Log Week 03-22 (Race Week -30)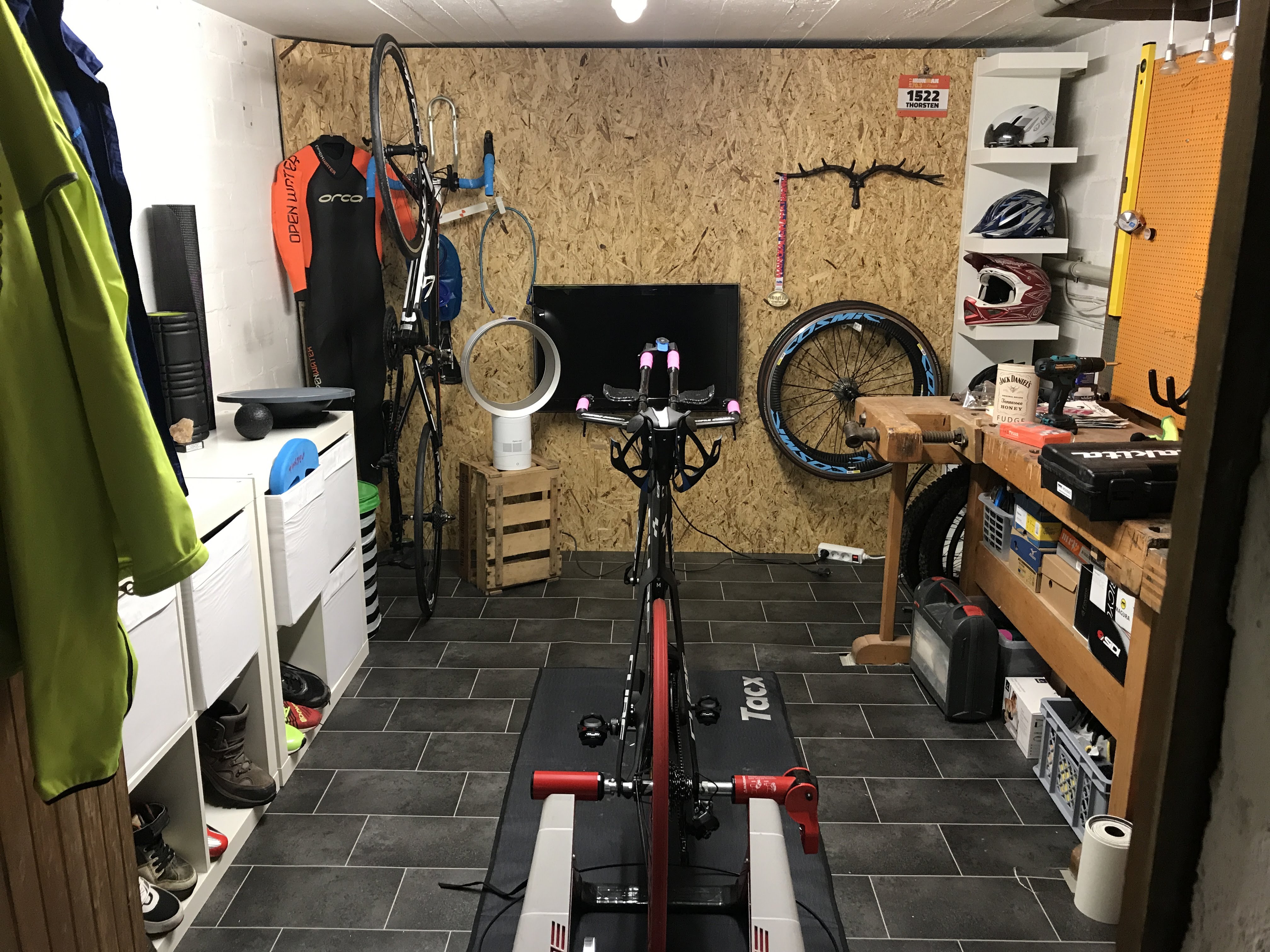 Training Log: Race Week -31
Swim
Distance: 9,2 km
Time: 03h 10m
Highs
Biggest week yet
Honest 100m in 1:28 LCM
Lows
Not as much speed work as I was planning to do. Chickened out at 10×100 threshold and did tempo after 3 repeats
Bike
Distance: 25 km
Time: 0h 45m
Highs
Knocked a Sprint workout TR level 9.2 out of the park on zero sprint training
Lows
Took the recovery a bit too far and only rode the turbo for less than an hour
Run
Distance: 16,08 km
Time: 02h 20m
Highs
2 easy runs to keep the legs turning over
Lows
I think my Cliftons give me knee pain and they only have 300 km in them
This weeks diary
A recovery week. Training progression so far seems pretty good. At the end of the latest 3 week block I was ready for some time off. Not totally exhausted, but I would not have been able to keep on trucking with maximum training quality. I could feel my way runs becoming dreary and the tough bike workouts becoming unachievable. Volume is not that high and neither is intensity overall, but it is nothing new that wintertime makes things difficult for me. Still, I am progressing, what else do I want.
I really took time off the bike and only hammered out a super hard sprint workout on the trainer and not do much else. I could have pushed for a second ride on Sunday, but decided in favor of going ice skating with my daughter. Which was the correct decision. I had two easy unremarkable runs to keep the legs ticking over, but in awful conditions I wasn't really sad that I couldn't run more. After both runs I had sore knees and I am afraid my trusty old Clifton 7s, which only have 300km in them, might be the culprit. I've had this feeling for a while that something might be off and have to keep an eye on this. If there is anything I can't have at the moment it is an injury.
Finally the big win of the week: Swimming! Recovery weeks are sort of destined to be big swim weeks. And so I took this one the furthest yet and spent 9,2km in the pool, spread across 3 sessions. And again, it was my calendar that limited my yardage, not my fitness or motivation. I had a great 10*200 session on 3:45 and 4 min leave. I did a good 10*100 set with a few of them 100s under 1:30. I had fun and caught myself squeezing in just one more lap.