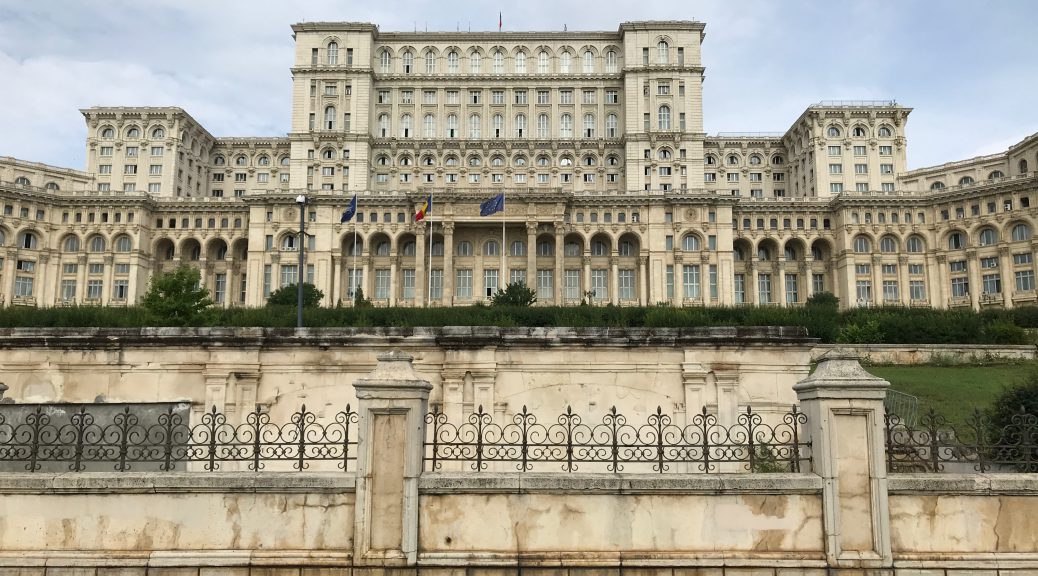 Run This Town – Bucharest
Run This Town – Bucharest
Usually when I go on a trip I scout my routes in advance. Running in an unknown environment, especially when you're only there for a day or two takes some preparation to make sure you get a workout in between meetings, conferences, networking dinners and your flight back home. Here is what I like to do.
I start with Strava's global heatmap, which gives an indication of areas that are good for running, and those that aren't. Big public parks, coastlines and bodies of water are always good, but there might also be an inroad leading out from the city's perimeter, a cycle path or just a quiet street. Sometimes I also look up the internet for additional info. Once I have identified good running spots I start looking for hotels nearby that are within my allowed company rate with the help of Google Maps. This is also a great tool to measure distances to plan your workout. Ideally the hotel is located close by public transport or the events or meetings venue. How did this work out for Bucharest?
Well, let me tell you one thing, Bucharest is a wonderful city. It is busy and chaotic, but full of sweet people and surprisingly many old buildings. You get the idea that, if it weren't for decades of a terrible supressing dictatorship and the subsequent ruin of the nations economy, Bucharest is a perfectly normal European Capital with a historic center. You can sense that this city was beautiful before it all went to crap with Moron Tyrann Ceauscescu. Anyway, among the few things one must visit is of course the people's palace. I could tell that my friends were a bit uneasy with that building, after all it was designed as the dictators private residence, but today it is the seat of the parliament and one of the most impressive buildings in Europe. It is a monstrosity of marble and columns and right angles, and nothing prepares you for the sheer size of it. Arriving from the north you have to go half way round it to get the frontal symmetric shot and it is a long walk!
Other things that stood out were the bustling old town with pubs and restaurants, great food wherever I went and I have to give a special mention of the Zaganu craft beer bar. Great locally brewed craft beer and the most wonderful pork belly sandwich I ever tasted. If you ever go there, check it out and be amazed.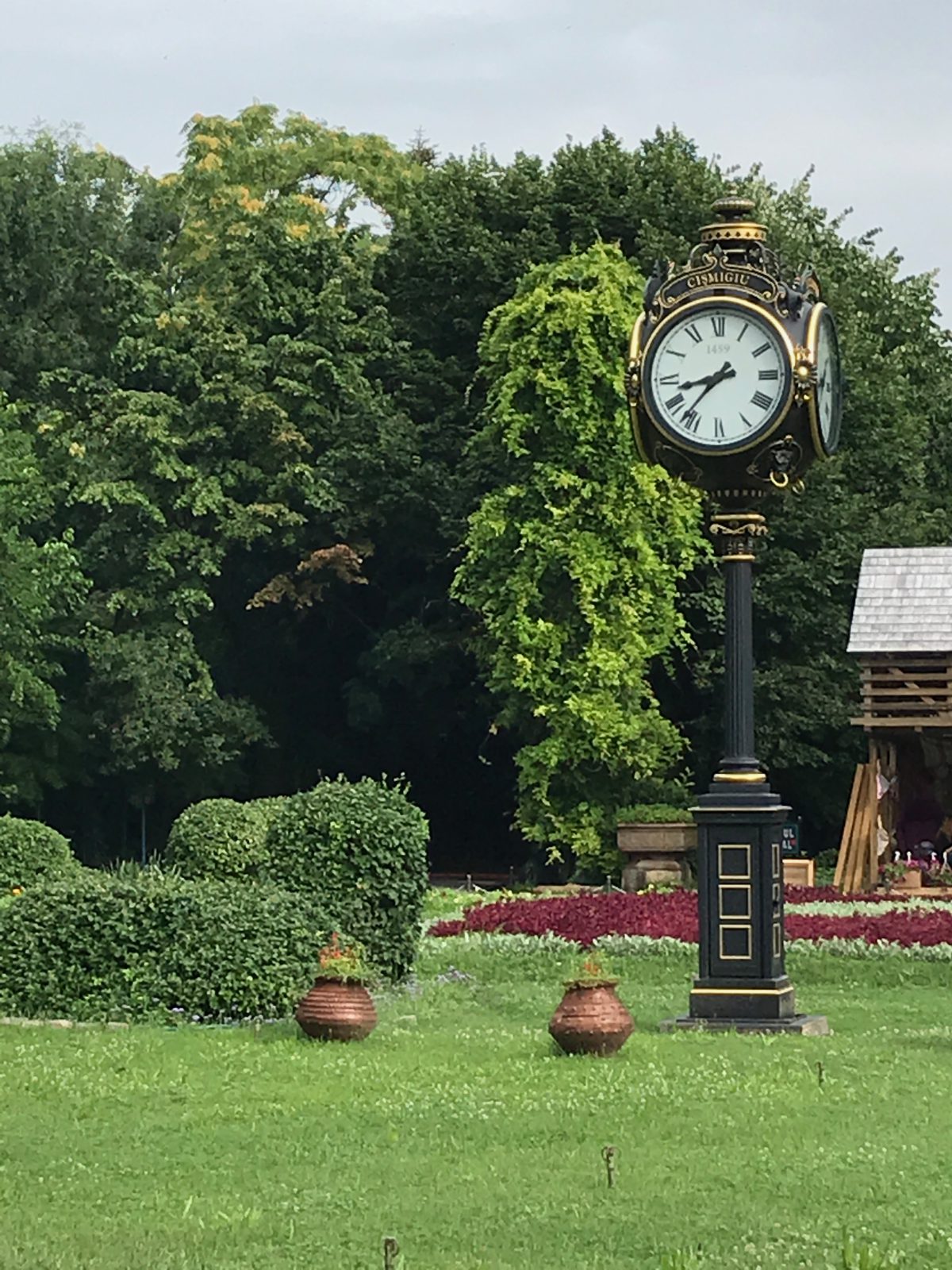 Anyway, my run scouting quickly focused on two parks, Parcul Cismigiu which is closer to the city center and Parcul Izvor which is adjacent to the peoples palace. I opted for Cismigu to avoid crossing more traffic. It is a small park, the run along the perimeter is a bit more than 1k, so you'd have to do many many laps there. And while it showed up on the Strava heat map, running was still a bit of novelty there. A park in this location anywhere else in Europe would have been very busy with runners, here I was the only one, startling locals hanging out and enjoying a smoke or going for a walk. The park itself was nice, well mantained pathways, a small pond, billions of doves and so much green! I didn't really understand it, but the city somehow felt a bit south-east-asian to me. It was hot and humid, the buildings had aged like they do in the French quarter of Hanoi. The park made it appear like the plants can't be contained. It was wonderful.
The next morning before I left for the airport I took a short walk to the peoples palace crossing though the second park, Parcul Izvor. The paths would have been nicer for running, level straight hardpacked gravel, but this seemed to be less populated and more of a dog park. Maybe it was just the wrong time of the day, but I was happy with my choice the other day to not go running over here.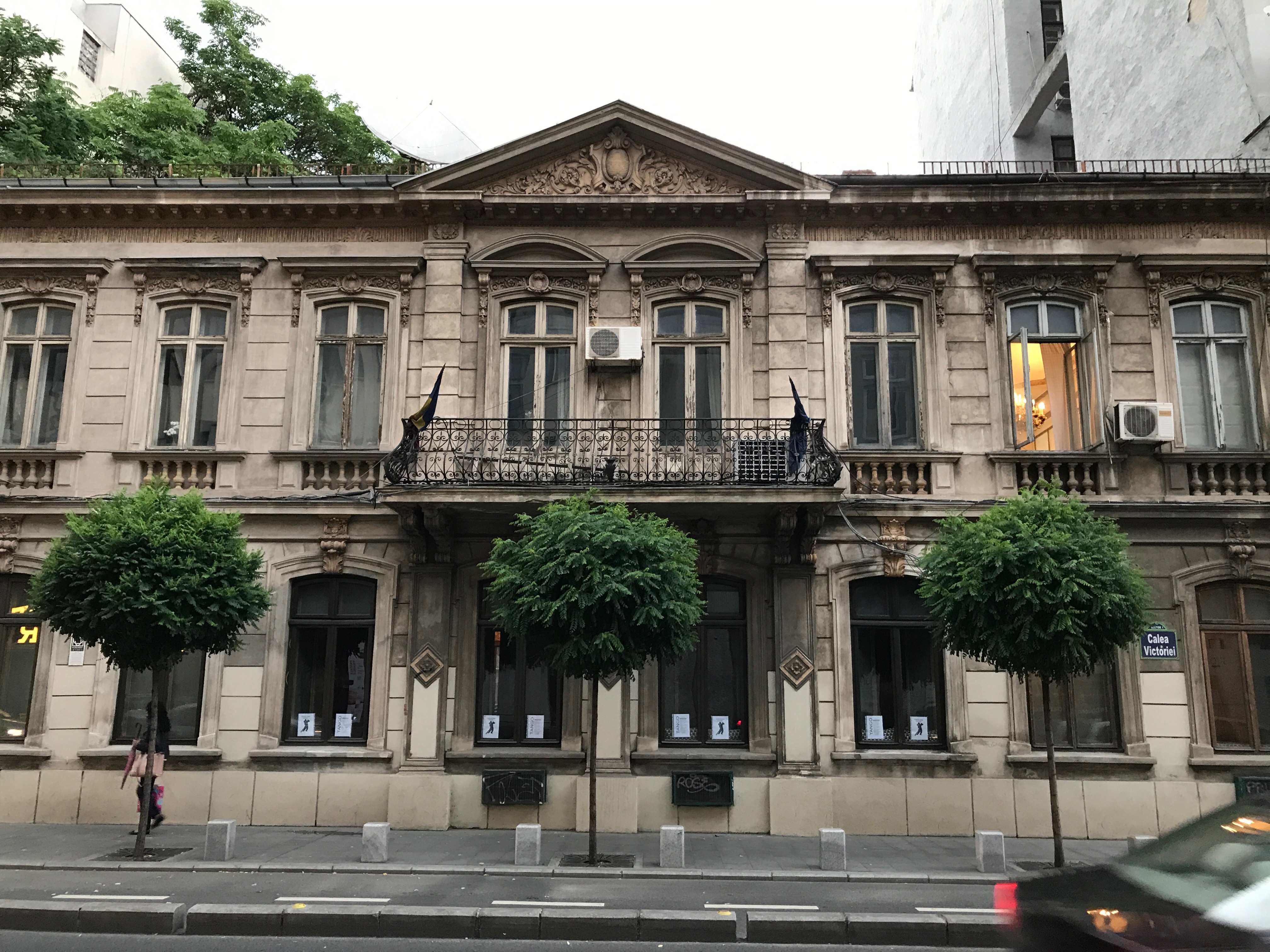 City: Bucharest, Romania
Run Time and Date: 06/28/2018 – 4:49 p.m.
Distance: 5.06 km
Duration: 0:26:58
Pace: 5:19 min/km