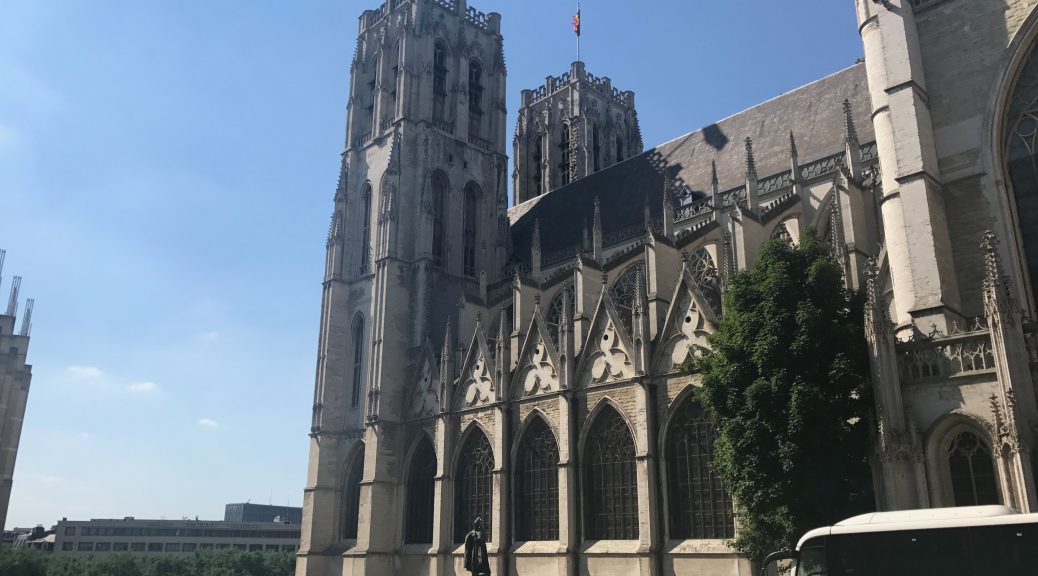 Run This Town – Brussels
Run This Town – Brussels
Brussels has become one of my favorite cities in Europe. The classic architecture is beautiful, historic pubs and restaurants take you back to the belle époque. The European quarter adds a certain vibe of true European-ness. I've always embraced the European spirit, but especially when I hang out here in the middle of the politic and bureaucratic Europe I can't help but to feel glad it still works somehow. I don't understand the appeal of re-nationalizing European politics, I really don't.
Also the culinary Brussels and Belgium in general speaks to my heart. It is not healthy for my body and usually bad for training, but sometimes necessary for my mental wellbeing. Over the past years I would visit Brussels at least once a year and I am looking forward to it the rest of the year. Washing down a bag of fries with a cold Leffe Blonde, then hang out on Grand Place with a Waffle in my hand makes me happy.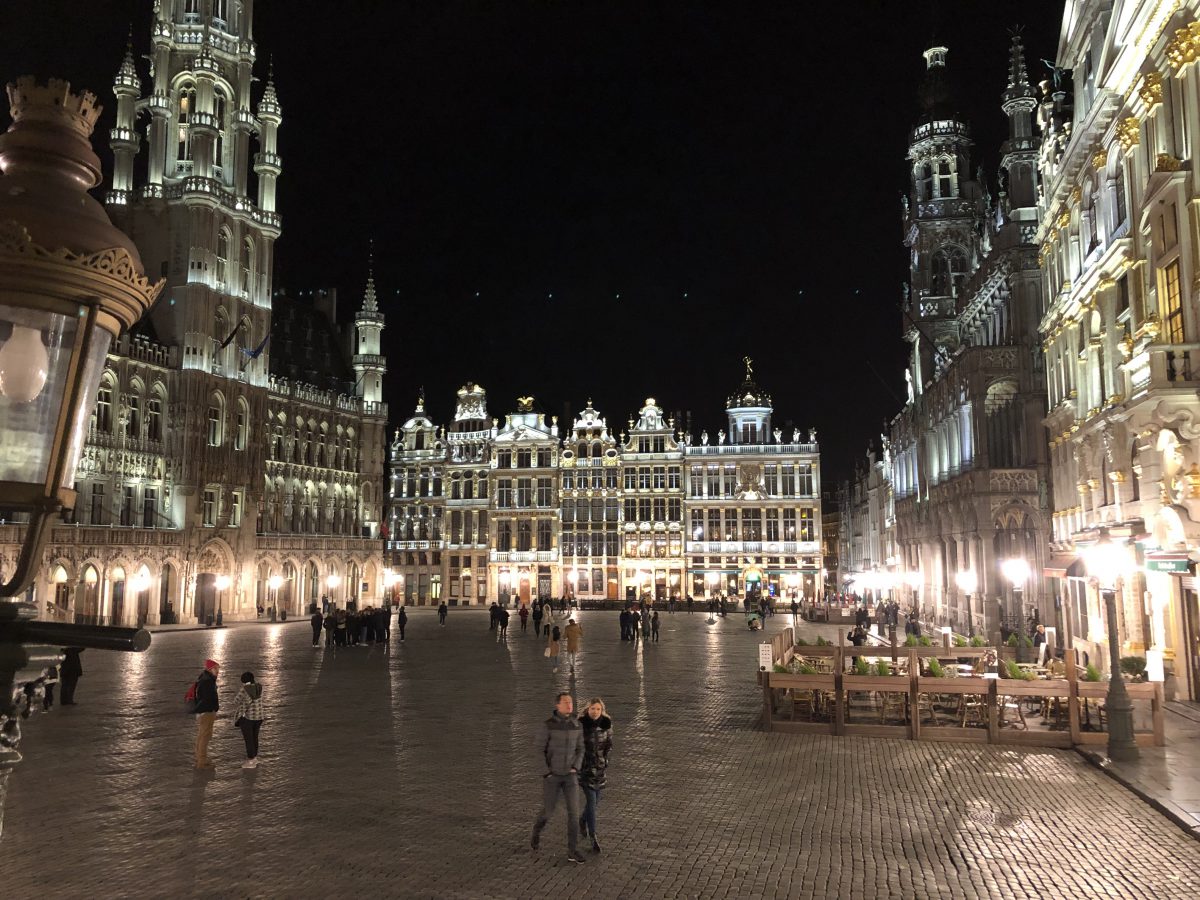 Of course, the next day you feel extra motivated to make up for that indulgence and that's when you look for places to run. And there are few in the city center, basically it is just the Royal Parc. Well located near Grand Place, Central Station, European Commission and the subway station "Parc" it s easy to reach and easy to find. There is a path around the outside and several options to criss cross through the middle. The gravel paths are well maintained and wide enough to easily pass pedestrians without any trouble. During typical running hours in the morning and late afternoon there are plenty of runners of all levels. There is no preferred running direction. It is equally well suited for easy runs, tempo runs and semi-hard interval workouts. Myself , I'd struggle to do a long run here, as the longest circle around the perimeter is a mere 1.2km. I'd neither recommend doing the very hard and fast stuff here, as there can be a lot of traffic on good days and the bit around the theater is classic Belgian cobbles waiting to break your ankle.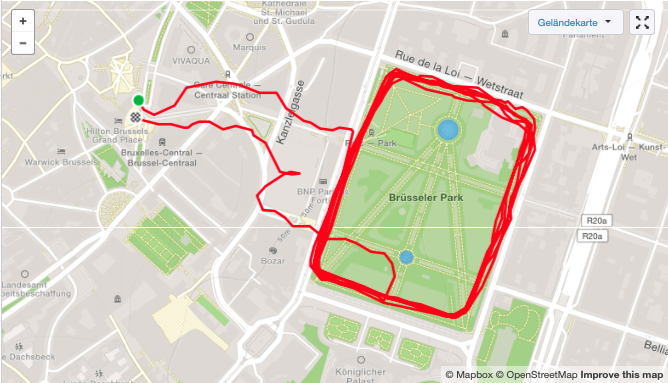 City: Malmö, Sweden
Run Time and Date: 12/10/2017 – 3.47 p.m.
Distance: 9.01 km
Duration: 0:44:12
Pace: 4:54 min/km