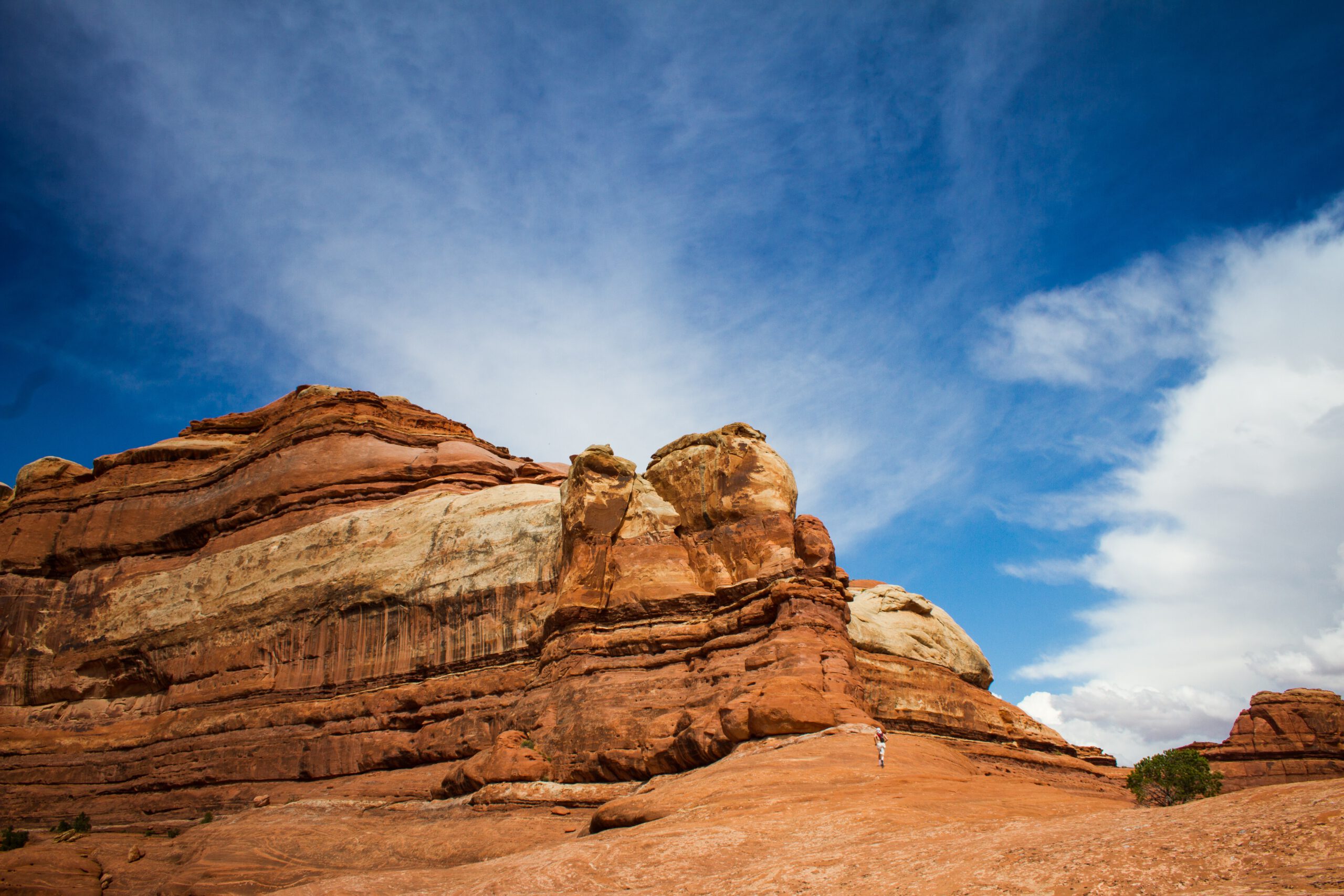 I'm going to the Ironman 70.3 World Championships
I'm going to the Ironman 70.3 World Championships
I Earned an Entry to the 2021 70.3 World Championships in St George, Utah
In February I passed on the opportunity to take a slot for the Ironman 70.3 World Championships. Back then the pandemic had not yet stopped the world in its tracks and the race was scheduled for November 29th 2020 in New Zealand. A friend who traveled with me took his slot, I didn't because the race would have coincided with my wives' birthday. No way, Jose!
With more job commitments coming my way fast and hard I wasn't sure whether I could commit enough time to training anytime soon. I was also well aware that 70.3 Oman had favorable conditions for my qualifying – An almost new off-season travel race, small field, excellent conditions.
Anyway, with the pandemic my new job was pushed 6 months and working from home afforded me a few more months of training time. When it became clear that 70.3 Gdynia, for which I signed up much earlier, would be one of the first races to resume racing in Europe I harbored small hopes that I might get another shot.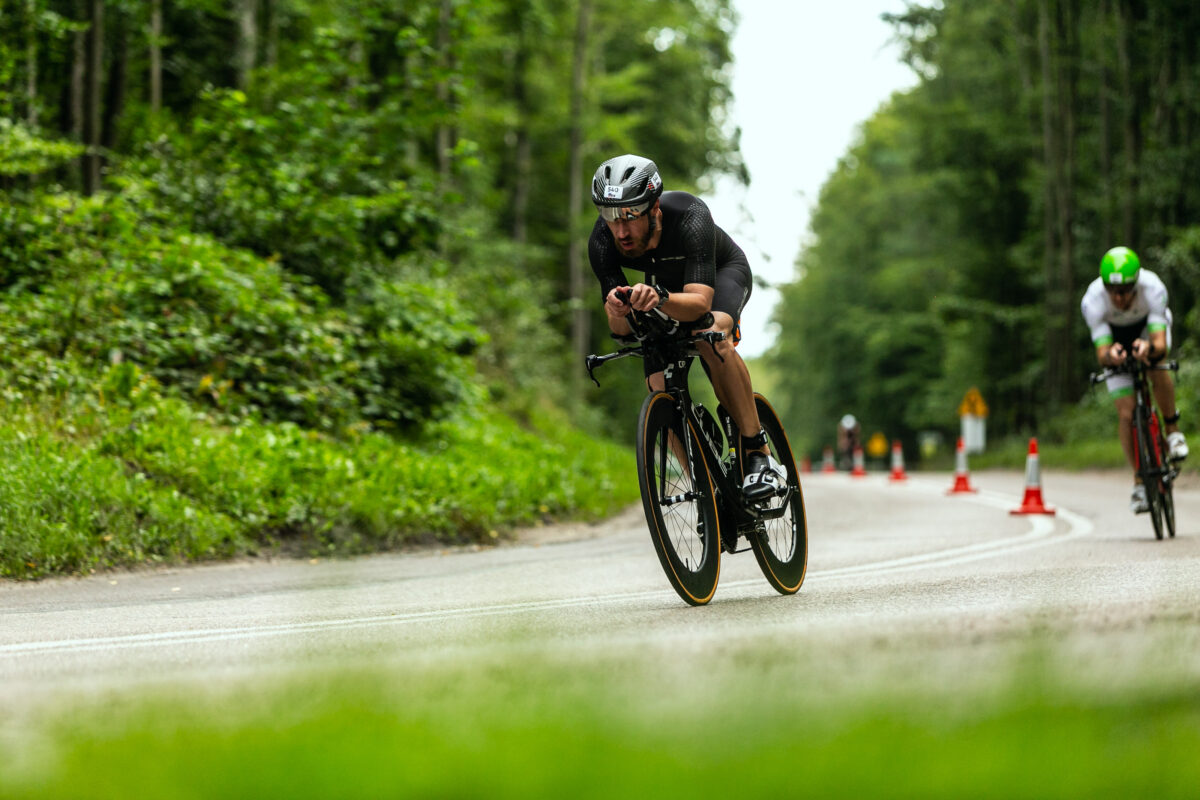 The race was a different story. Everything went as planned, but while Oman was pushing the upper boundaries of what I expected, Gdynia scraped the bottom of reasonable outcomes. A tough swim, underperformance on the bike and a strong but not exceptional run. I finished 12th in M35 for which initially 4 slots would have been allocated.
The slot awards ceremony was cancelled for obvious reasons and instead the allocation was handled by email. At registration athletes had to indicate whether or not they would accept a slot. Qualifiers would receive an invitation and then have 48h to complete the sign up. If they didn't, the slot would continue to roll. As expected I did not receive an invitation the first time around. However, on Thursday following the race I had the invite in my inbox. Turns out a slot did roll all the way! I jumped at the opportunity and now I am signed up for the Ironman 70.3 World Champs in St George Utah 2021.
I am stoked. I am also terrified. The new job starts tomorrow and will be much more demanding than before. On one hand I am not sure at all how I'll be able to manage job, family and training. That'll be tough and will probably require some re-thinking of my training regimen. I am already dreading the thought of reducing volume. On the other hand though I am super happy with the situation, because world champs is such a big deal for me, that it'll motivate me enough to make it work. No excuses, no shortcuts. It also sounds very important, important enough that my boss and new team might have an easier time understanding why I do things the way I do them.
It is still a long way out and I don't know yet what the new job will ask of me. But I will make a plan as things become clearer. Right now I am in off-season mode, maintaining movement in all 3 disciplines but not following a structured plan.