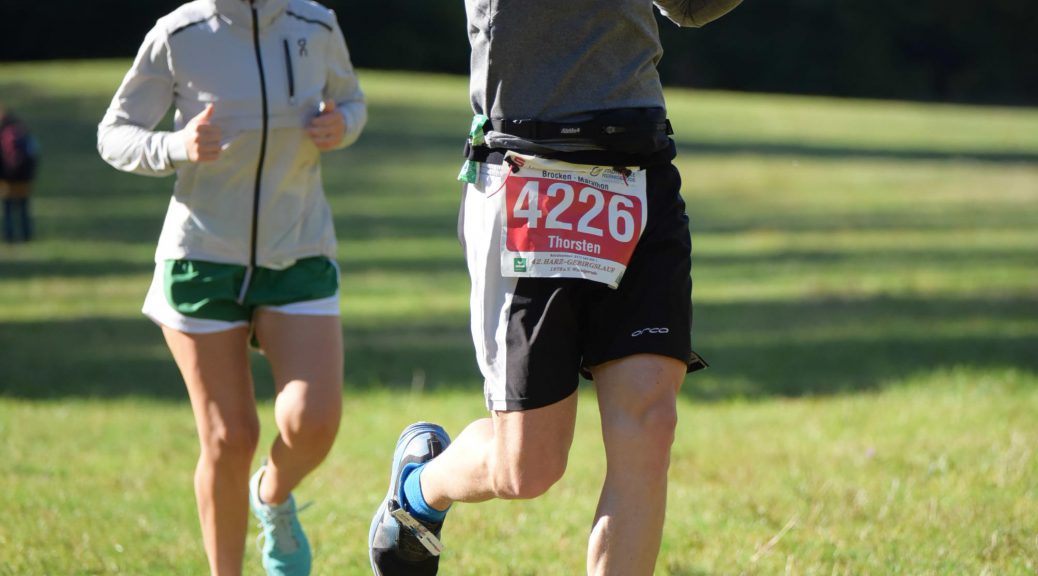 Race Report Harzer Gebirgslauf (Brockenmarathon)
Race Report Harzer Gebirgslauf (Brockenmarathon)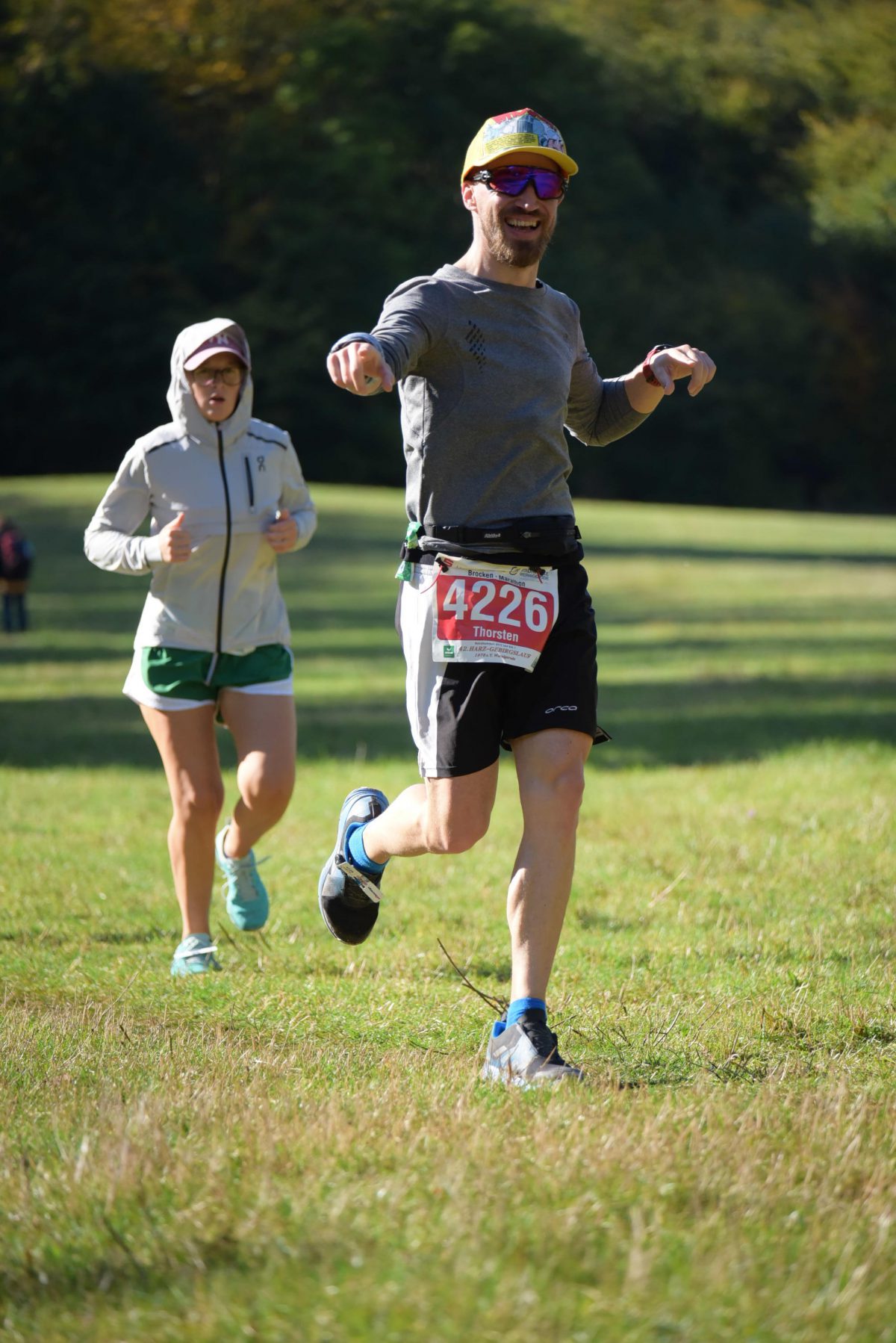 After the terribly botched marathon in April I was brave enough to sign up for another long one in autumn. The Harz Gebirgslauf leads athletes from thr valey up to the top of Mt Brocken in northern Germany. It is regarded as one of the hardest marathons around here with 1200 meters climbing. To my surprise it is also one of the oldest trail marathons going into its 42nd year.
We signed up together with 6 guys. I've always considered myself extremely lucky that so many of my friends share my passion of endurance sports. During the season most follow their own program, which sometimes makes it hard to do something together, so this one was a welcomed opportunity to go race together.
The course leads about 11k through undulating and impossibly beautiful autumn forests before it starts ramping up. The steepest parts are close to 25% gradient and require walking. At least that's what I thought, looking a top finish times the maniacs at the front must have run this beast as well.
Mt Brocken tops out at 1142m above sea level, enough to display a completely different weather than what we had at the start. We ran from 14° and sunshine into 4° thick fog and gusty winds up to 70kph. Pretty tough, we were extremely happy with our decision to bring our windbreaker with us.
From there is is almost all downhill, sometimes steeper, sometimes less so. The landscape shifts constantly, from the deserted top to beat up mountain forrests looking like a scene from resident evil, through wonderful pine forests and lower elevation autumn woods. Awe-inspiring.
Since the course offers so much variety and allows for the occasional walk it was, at least mentally, the easiest marathon I've ever done. Pacing properly helped as well.
The organization is swift and the volunteers are lovely. You can tell that they've been doing this for decades and that the locals embrace the race as their own. On course nutrition is not really performance oriented, but if you bring a few extra gels by yourself you'll be fine.
A few quirky details make this race even better. On course nutrition includes what's simply called "Slime" – thin porridge with a hint of strawberry aroma. And then there's the pea stew for finishers, a local speciality that is an absolute must.
We've finished the race happy and feeling accomplished. I think we all could've run a few minutes faster, but the scenery, landscape and opportunity to talk mang each other for a few others overshadowed any ambition to go fast.
10/10 would race again.
#RaceLocal
WP Strava ERROR strava_info should be an array, received: false