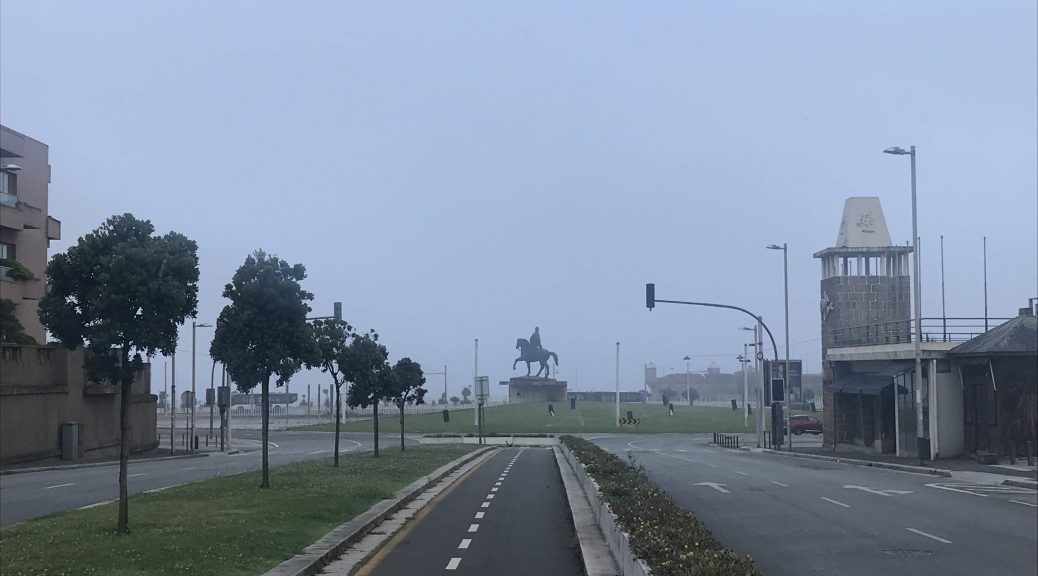 Check In – The Final Week
Check In – The Final Week
Holy stokes, we're almost there!
I am already deep into my tapering, but ramped into it a bit too quickly. On a business trip last week to Portugal for three days I didn't have time or the pool to go swimming and neither did I have the chance to ride. So while I managed to move my bike and run workouts around during the week, the swim suffered. Only one session, open water without wetsuit. It felt okay though and I think if I put in a few smaller sessions this week I'll be fine.
On the bike it is all coming together now. Trainer sessions went well, final outdoor ride was great and my setup is spot on. Just put new rubber on my baby, just to be sure come race day. The old tires are still fine, but have a few cuts and I don't want to risk anything. I'm currently charging the Di2, powermeter, Garmin and watch. If you think about it, it's crazy that you have to charge several pieces of equipment just to execute a triathlon as you planned. Gotta fix the rear brake tomorrow and then is good to go.
Swimming? It's all good, I guess. Right now it seems highly unlikely that Sunday will be wetsuit legal, but I'm confident I can manage the distance in briefs just as fine. Probably slower than expected, but who cares? No big plans for the final weeks, just a couple of easy open water swims and maybe a test swim on the course on Saturday.
Running? I don't know. I kind of hope that I'll magically be able to put it together come raceday. Final brick run was okay, but I really really really need to take it slow coming out of T2.
And now I'm off, I've got many checklists to check and cross things off those lists. I might even need a checklist for my checklists.