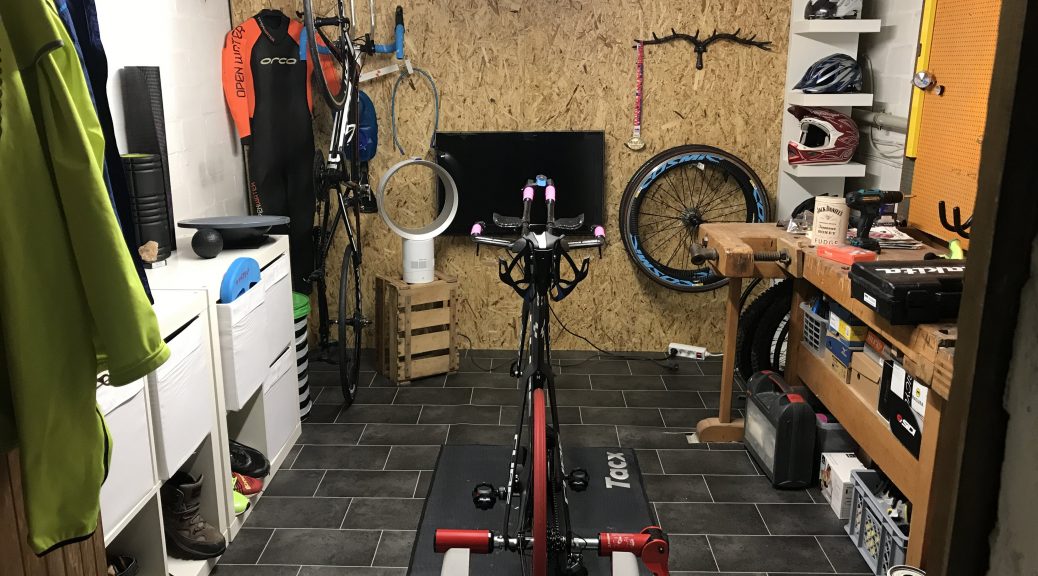 When your plans for the season become obsolete
When your plans for the season become obsolete
Back in my mountainbike downhill days, Bruce Lee was a big inspiration for many riders. You all know the famous quote about how water become the cup it gets poured into. Translated to MTB DHI racing it meant to go with the terrain, not trying to force anything but rather playing off the trail. You can´t make the mountain do anything, but you can make the most off what the mountain is offering.
The past weeks have been pretty brutal for me. five weeks ago I fell ill with a cold and ramped down my workouts. The week after I had a massive workweek with trips and overall maybe 70 hours in a suit? Enough to not really do any workouts. The week after that we moved to our new house. And finally I got sick again. Our daughter is in daycare since January and she spreads all the germs she can get all around our new place. All these unfortunate circumstances combined mean that my season plan is pretty much pointless. You remember that I was targeting a rowdy 70.3 end of May and then dork around the IM Hamburg two months later. Now with 5 weeks of build phase missing I´ve lost confidence in being the best I can be in May. I guess I could still chase it, but at what cost? Instead I decided to interpret my season in the light of recent events and reevaluate my goals. I´ll make the 140.6 my A-race and treat the 70.3 as a training race. Takes the pressure off the early race and it allows me to properly focus on the full. That´s probably what I should have been doing anyway, so it´ll be alright. I´ve got a 20 week plan starting on March 12th. More details on the plan in another post, but I´m pretty excited.
The great and awesome news is the new house. I love this house, but for the purpose of this blog the most important room are 12 sqm in the basement. I´ve finally got myself a proper power cave (I don´t really understand or like the term pain cave, sounds like a place where old leather clad perverts hang out). I´ve said time and again that logistics of all your gear is the fourth discipline in triathlon training and boy am I on top of it now. A place for everything and everything in its place. I´ve got the trainer set up, a telly in front of it, all my stuff sorted by discipline neatly stored away. It is a very simple thing, but I can´t put in words how happy I am.