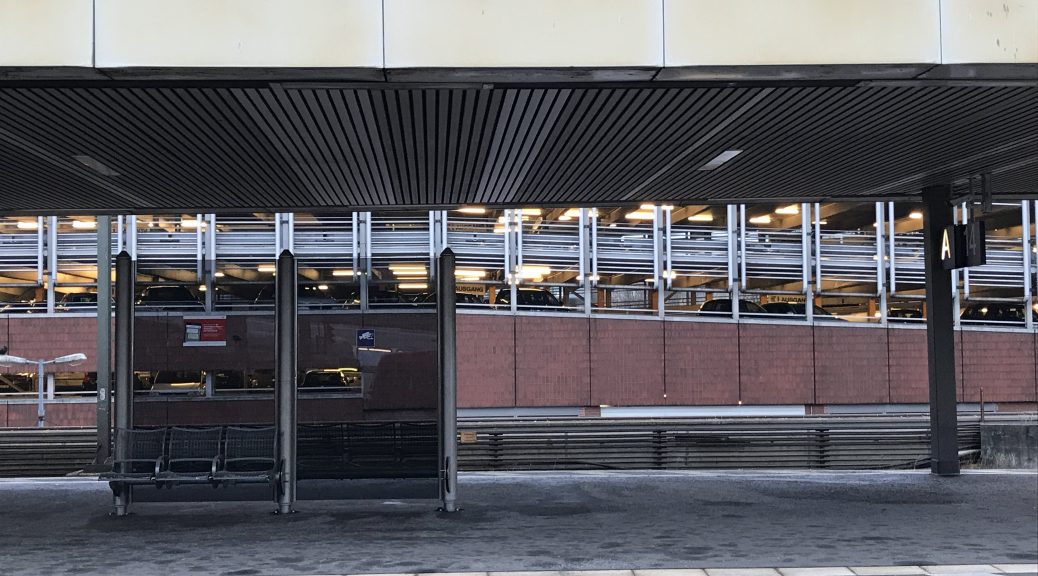 2018 Week 2 – If you think you need some fancy new equipment, print it out or write it down and put it somewhere safe along with the money. Wait four weeks and reconsider.
Total TSS: 528   Total Time: 7 hr 48 min  TSS/Hour: 67,6
A full week of working out. I did not have a rest day because I didn´t feel like taking one. Fatigue isn´t that bad and I could hit all my workouts (except one) with full focus and excellent form.
Let´s start with the swim. One attempt at more continuous swimming failed horribly. I wanted to try a 1k no-break swim. I know it probably doesn´t make me faster, but with a full IM on the horizon I am seriously concerned with the mental aspects of a 3.8k swim. That is a long time and boring as fuck. I was hoping that longer intervals help with mental preparation and adaptations. At least this week it didn´t work. I had to stop twice after 200 and 300 because my goggles were leaking and then I got bored to death after another 650. Not very encouraging. Second session on Thursday was great, even though I feel like I´ve reached a new plateau. Need to figure out a plan how to improve further.
On the bike all went to well. Following my plan and hitting almost all of my power targets. I am still in sweet spot base and it is mostly threshold and VO2max work. It hurts a lot, but mentally I find it much easier to dig deep for 5*9 minutes than to grind away for hours. It seems that my FTP improvements did so far not carry over to aero, so I reaaaaaaaally have to start working on raising power output in aero. Gotta do some strength and flexibility work and practice riding aero more often.
The run this week was a reason for concern. Generally I am still struggling to figure out how to approach my run training. I can´t do many miles. I can do intervals and easy long runs. But what would the proper intensity and pace be in order to improve and reach my goal of 1:35 half marathon over the half ironman distance? The problem is that I am very close to my PR form on the open half and improving my open half would take A TON of work. I know that because it took almost a year of triathlon training and another 8 weeks of dedicated half marathon training to shave a minute off my time. All I want is to inch my triathlon run closer to my run-run, but how do I do that?
Struggles more specifically this week concern my left calf. It cramps up like shit every time I run. Depending on shoes and pace it can happen after a few kilometers (Wednesday after 2*1000 @4:20), really hurting the workouts quality or after a run (Sunday after 22.5k @5:55). I am going to try to release the tension and black roll the shit out of my legs, but I am afraid that might not be enough. If this doesn´t go away I might have to see my PT.