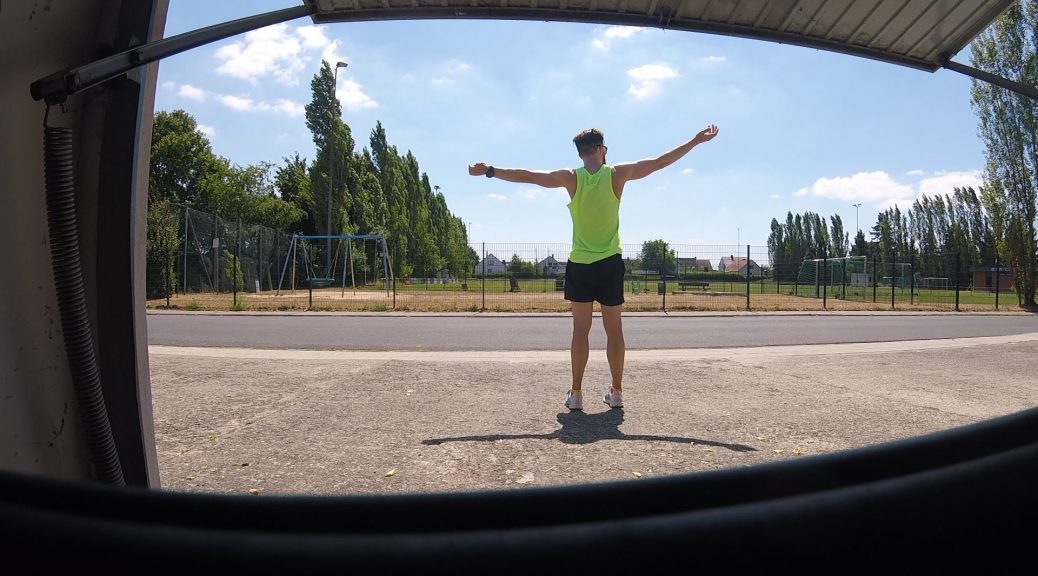 Check In – Final 3
Check In – Final 3
Sitting here at my desk I can hardly believe that it's less than three weeks before the big day. Properly scary.
I am also pretty fatigued, my plan to really push it the last week materialized. I've logged a 710 TSS week, including my longest run in a while and longest swim ever. I am tired and cranky, hungry all the time and only think about my next workout and race day logistics.
Swimming: Two sessions in open water, one 4k TT. At an easy pace and with wetsuit I swam 4k in just under 1:10 which makes me comfortable and hopeful for race day. Even a few months ago I wasn't entirely sure whether or not I can handle the IM swim, no I start concerning myself with my time. With a bit of luck and someone quick to draft I think I can hope for a 1:05 which would be awesome! Until then I'll probably only push open water distance. The pool is too crowded with kids on summer break and I can't hit the pool in the morning because I have to take the little one to kindergarten. But, distance has proved good training for me lately, so I'm fine with it.
Cycling was a bit of a drag after the Roth ride last Sunday, but I still managed to complete my Trainer workouts. Even the very demanding suprathreshold session went through. It wasn't nice, but I made it. On Sunday however I paid the price for all the work in the 6 days prior and couldn't really hit a quality ride. I managed 3 hrs at 172NP, but felt crappy all along.
I didn't rn as much as I planned, but I put in two high quality sessions. One interval / fartlek run with good speed and on good legs, and a long run at a decent pace, 32k @5:19min/km. Not stratospheric, but given how my running ramped up so slowly this was the run that I needed to regain my confidence.