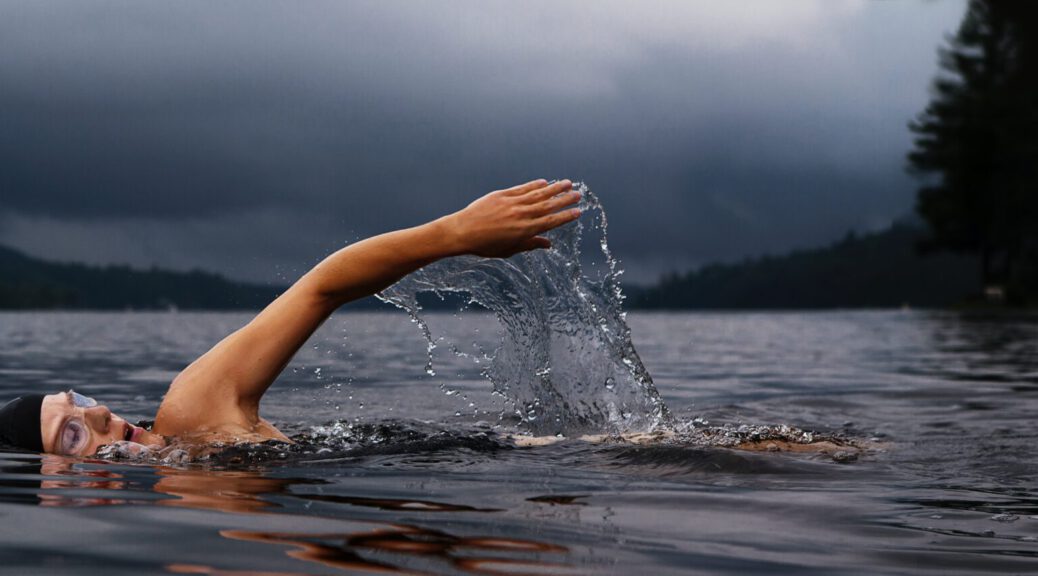 Week 01 – Remember what structure feels like?
Week 01 – Remember what structure feels like?
First week of a new year – and a new season.
This season will focus on the half-distance – marathon double. I've got my slot for the Ironman 70.3 World Championship in Lahti, Finland in August. And almost by accident I got a slot for the Berlin Marathon four weeks later. So this season will build to half distance state champs in June, where I'll try to break 4:30, to Lahti end of August, which I will race hard but with no goal, to Berlin end of September, where I'll try to qualify for Boston.
Between Christmas and new years eve I received an email from my coach and new things are getting serious again. We started out easy, the target in January 1 being simply to get used to structured training again and slowly remind my legs what intensity was. I logged 8h40m of training spread across 3 runs, 2 swims and three rides.
The first ride with any resemblance of intensity was a 3*15 sweet spot session on the trainer in my aero bars. Uncomfortable, but not too hard. First run with intensity was an easy 40 min jog with 6 strides. Always amazes me how quick you can go for 100m, always amazes me my legs don't fall off. Regarding the swim, there was no real intensity, but a proper workout with proper tech training. I felt it. In my arms and shoulders and lats.
In total I logged 8h 48m and 460 TSS