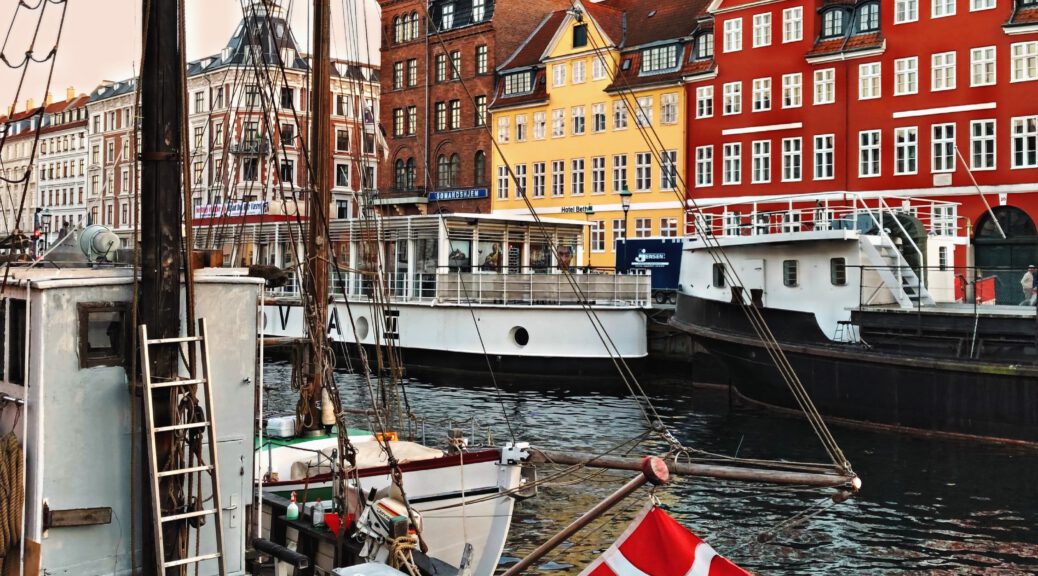 Ironman Copenhagen Preparation Series
Ironman Copenhagen Preparation Series
Hello and welcome! 2022 will mark my second attempt at the full distance triathlon. I tried once in 2018 already. Back then I finished and finished well, but fate would not let me claim a proper Ironman – the swim was cancelled and replaced by a warm up run.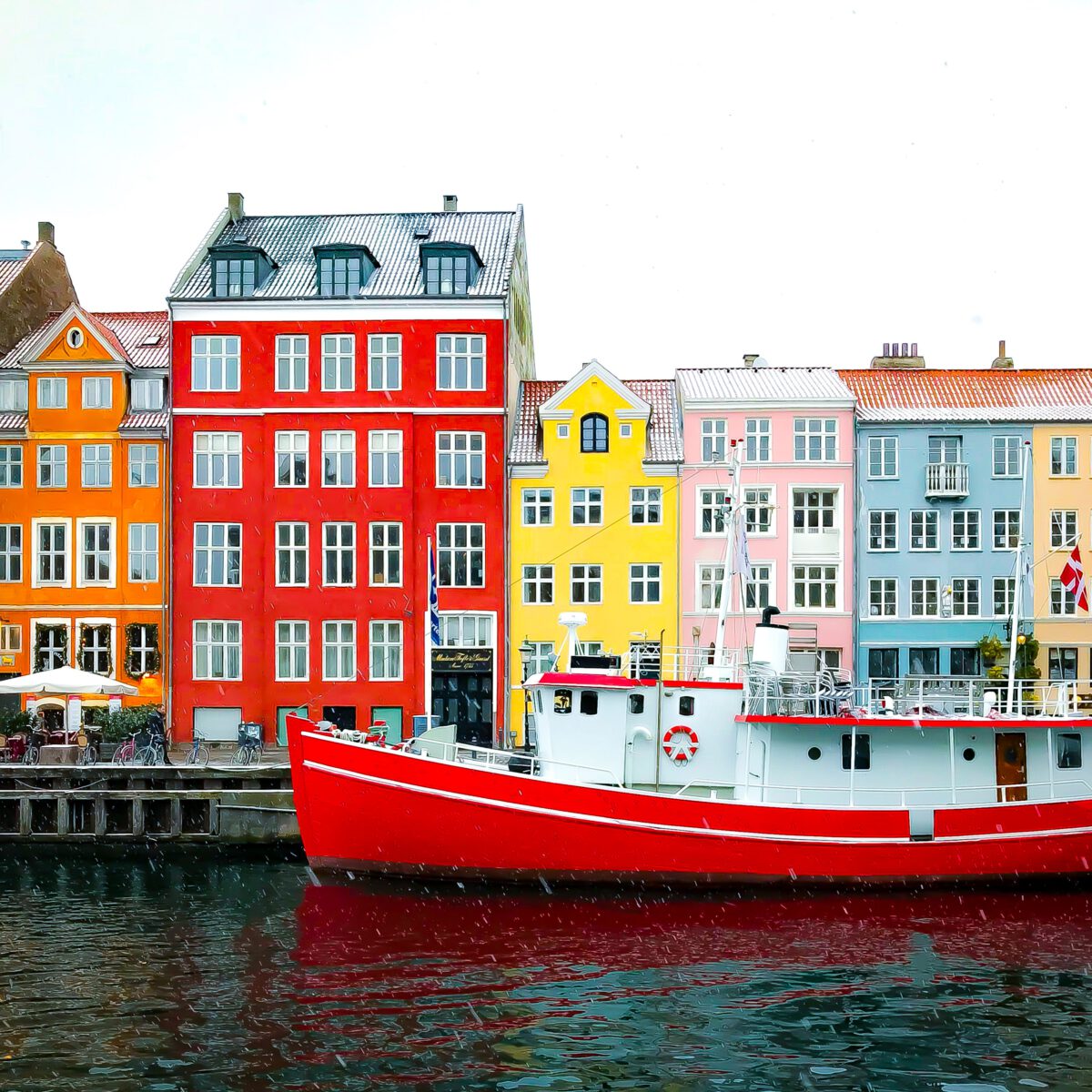 In case you are wondering what to expect, this is not a Kona-qualifier blog. But it is neither about "just" finishing, as hard as that might be by itself. I want to race and race hard. There are few moments in my life where I feel completely at peace with the the world. Sitting on the sweat-soaked carpet behind the finish line is one the those very rare moments and it is that moment I am chasing.
I am not quite there yet to reach for Kona, and frankly I wouldn't take the slot even if I was fast enough. But the general direction of this series will be to get me as close to the big 9 as possible.
I'll post a weekly training update, ocassionally my overall training stats, results of tune up competitions and here and there about a topic I had to figure out along the way.
Weekly Training Log
Monthly Stats
Articles